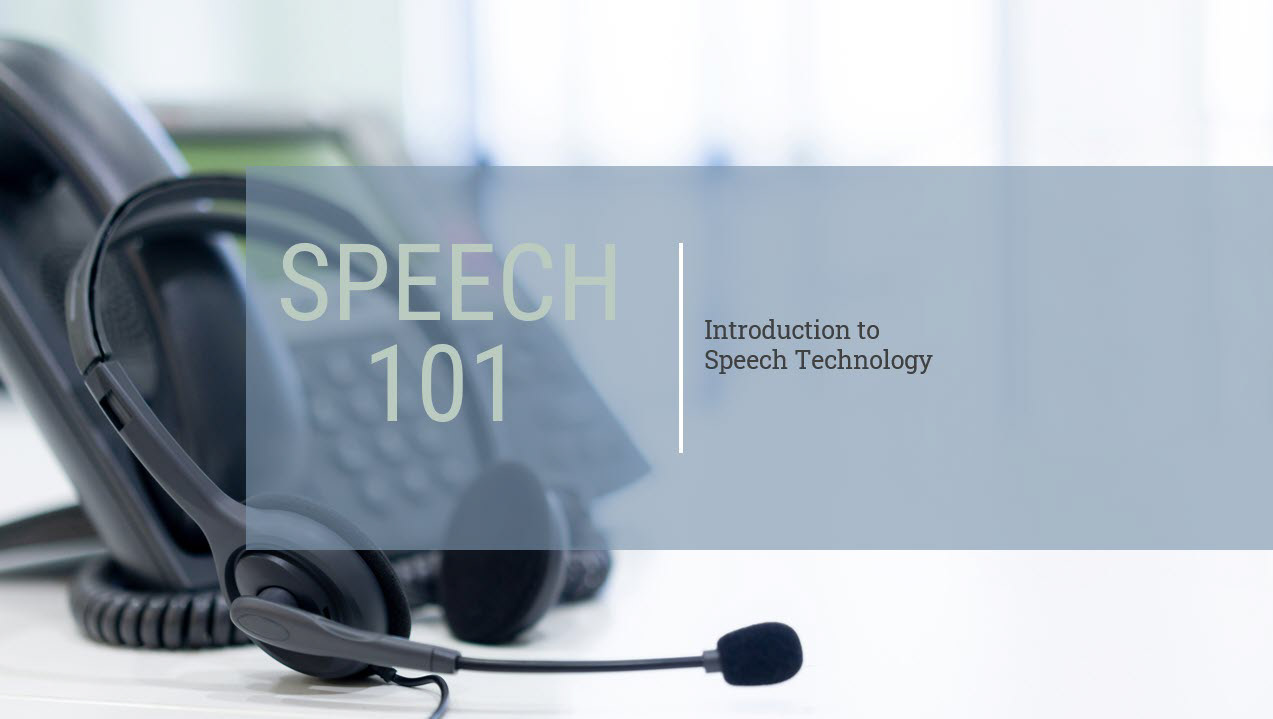 For this project, I designed and developed an entire course curriculum for this Instructor-Led training on a new Speech Technology tool for contact center agents. 
Responsibilities:

Instructional Design, Curriculum Development, Facilitate Train the Trainer Sessions
Target Audience:

Contact Center agents
Client:

Private Corporate Travel Management company
Tools Used:

 PowerPoint, Word, Illustrator, Visio
The client, a corporate travel management company, needed contact center agents to be trained on using a new Speech Technology tool. I was tasked with designing and developing the curriculum for the Trainers to deliver the Instructor-led classroom hands on training.  
Before designing the course, it was was important to let the stakeholders know that this project would involve using scenarios to provide training that was more engaging and effective. It was also important for me to understand the process that the agents would be using to handle calls coming through the speech application tool. 
Once I was able to access the tool's demo site, I practiced and documented the steps in the process using Visio, for new incoming calls as the agents would be using the tool. 
Next, I created a course blueprint which included detailed lesson plans, goals & objectives for each topic along with detailed interactive activities.
Using the course blueprint, I began creating a detailed Facilitator Guide, accompanying PowerPoint presentation and a Participant Workbook for the learners to record responses to the scenarios and take notes during class.