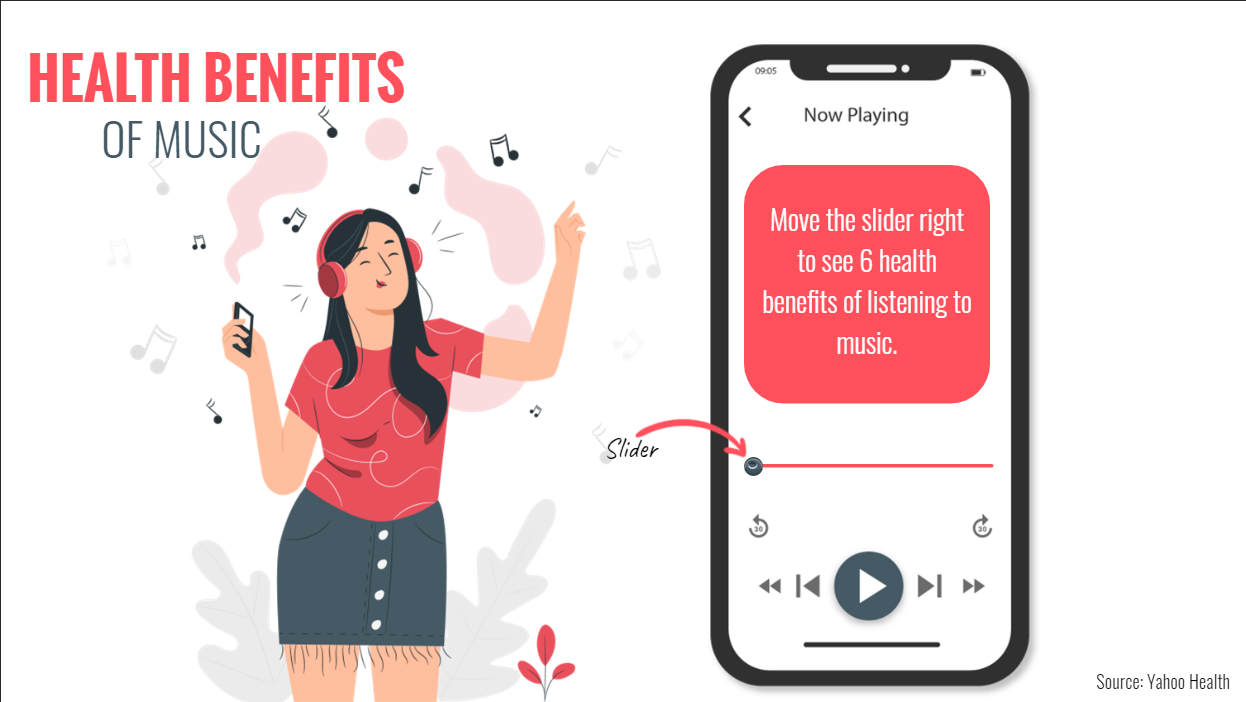 Click the image to view the demo.
I created this project as part of the Articulate eLearning Challenge #260.  This challenged me to revise an existing infographic and add interactivity in the form of a slider.
Responsibilities:
 eLearning Development
Tools Used:
 Articulate Storyline 360, Audacity
I found an existing infographic on Daily Infographic . I wanted to make it more visually appealing and make it interactive.
I used a rapid eLearning development approach to develop the content in Articulate Storyline 360.
This is the original infographic.